Considering Business Ownership?
Go Franchise or
Buy an Existing!
We provide credibility as an experienced business professional who helps others achieve their goals and make a positive impact on their lives.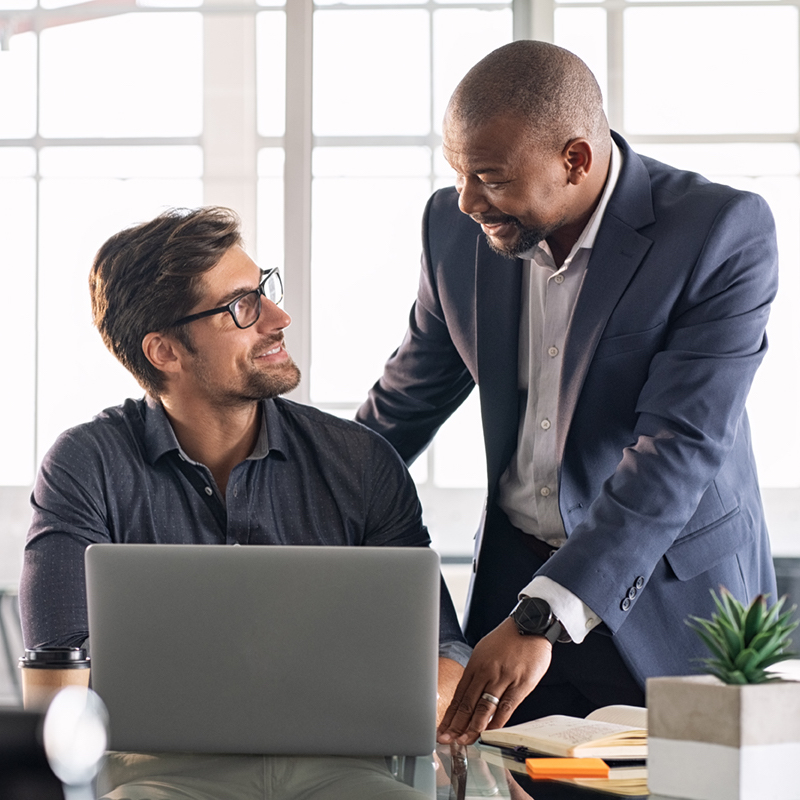 Business Coaching for people ready to make an impact
Take you business to the heights you've dreamed of with the help of a professional advisor.
Start achieving measurable results
Proven Business Coaching based on a lifetime of success.
Unleash Your Businesses Potential Today
Our experienced coaches will help you overcome and avoid the barriers preventing you achieving your goals.
we are here to help
ready to Take the next steps?
You've already come so far and you're ready to take the next step towards solidifying your future. With Impact Business Coaches you'll leverage your talents and ideas and take them to the next level. We help you to avoid the costly mistakes and pitfalls that prevent so many entrepreneurs from achieving their dreams.
Discovery Process
How to get started
Contact us and schedule a call
Let's talk! Initial calls are only about 15-30 minutes and we can decide together if there's a good fit for us to work together. We enjoy giving back and using our success to help others make their own impact on the world.
We fully analyze your situation and assess your plan
We understand business and have a lifetime of experience. Our goal is to work with you and build a custom plan that gives you a clear and thoughtful approach to your situation.
You'll be confident in your direction and ready for what lies ahead
You're not alone! Using your plan and the ongoing assistance of your personal business coach you'll move forward with confidence that you can overcome whatever life throws at you.
Own or Sell a Business
in the beautiful Florida
Many people would like to buy a business, but they don't know where to begin. They are often confused about the process, what type of business suits them best, or what size business they can afford to acquire. Florida Business Exchange offers an initial no obligation consultation with qualified prospective business buyers or sellers to help them gain focus and confidence about the process.
Own a Franchise
anywhere in the United States
There are hundreds of franchise opportunities available within any business sector imaginable. Impact Franchise Advisors is here to help you narrow that field to only the opportunities that have a proven track record and match your goals.
We are here to help
Get to know us
Bart grew up locally in Volusia County, graduating from Seabreeze High school in Daytona Beach and earned his bachelor's degree in Business Management from Lenoir Rhyne University in Hickory, NC.
Bart has held senior management/ VP positions for a number of major companies such as NASCAR, Ranger Boats, White River Marine Group and Bass Pro Group. He is also a successful entrepreneur, starting, building and selling companies of his own to major corporations.
A Business Intermediary since 2006, Bart is also a current member of the Franchise Brokers Association (FBA) & Business Brokers of Florida (BBF). He earned his Certified Business Intermediary (CBI) designation from the International Business Broker Association (IBBA) in 2007.

With over 20 years of experience in business, franchising, and business ownership, Bart can help you find the right business and save time and money!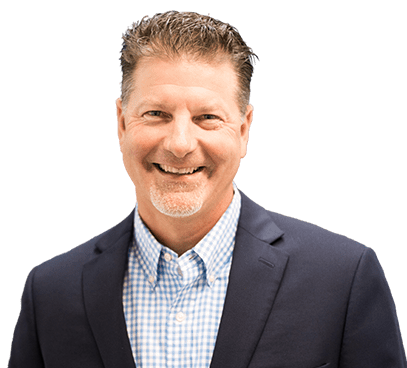 ---
Bart schad
CEO of Impact Business Brokers, Impact Franchise Brokers and Impact Business Coach
Schedule a Call
Find out what franchises you would be most successful in